CTO has gone green! We are drawing our power needs from solar energy.
Business Client Services
Offering a robust line of products
to meet your needs
Business client services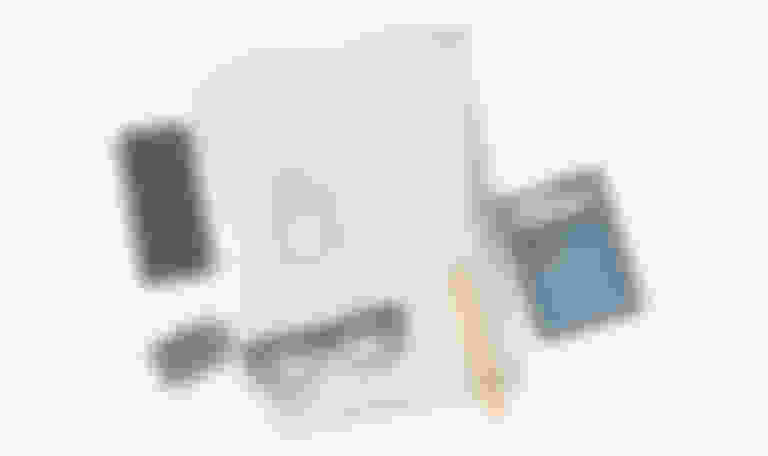 Our business clients are made up of entrepreneurs with a wide range of interests. They work in a variety of industries. Our clients consist of one person operations, private & venture backed technology companies, international entities doing business in the United States and your traditional trade and service companies informally called "Mom & Pop" operations. Regardless of your operational size, we can assist you with many different aspects of your business to help you achieve your goals.
By becoming one of our business clients, we can provide you with an array of specialized services. Not only can we assist you and your business with its filing of income taxes, we can offer you certified financial reporting, strategic tax planning services, and even represent you in front of any federal or state tax authority. Continue on to discover all of the valuable services available to you.
Our services include:
Accounting & attestation—Third parties relying on your financial statements often require an audit or review for assurance. Let us help.
Income tax services & IRS representation—We can assist you in complying with any other type of tax that comes your way.
E-File—We strive to be 100% paperless.
Strategic tax & financial planning—Let us guide you toward a healthy financial future.