CTO has gone green! We are drawing our power needs from solar energy.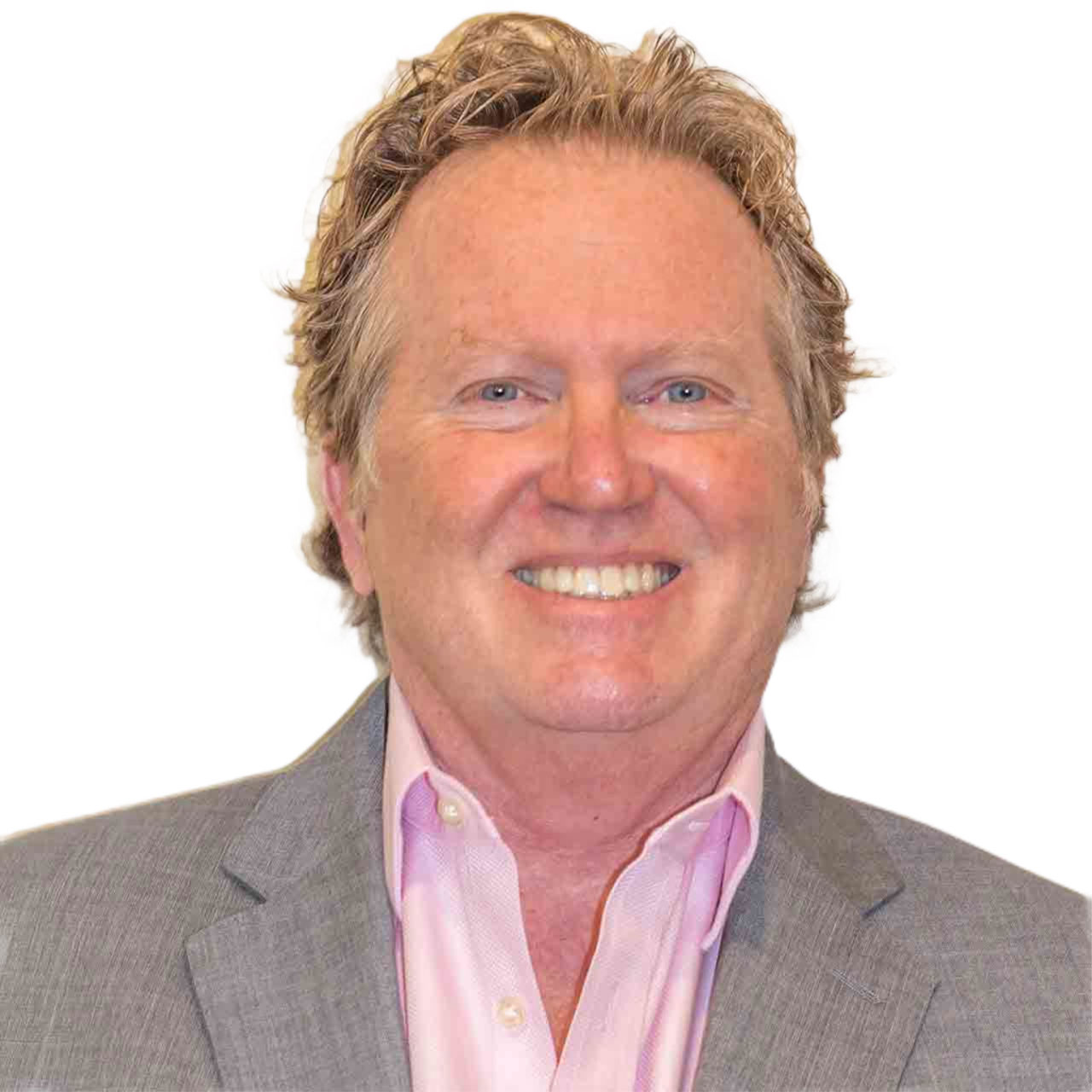 Robert E. Thresher, CPA - Partner
Bob Thresher is a proud native of North Attleborough, MA, where he resides today with his wife Leslie. After graduating with an accounting degree from Bryant University Bob began his accounting career with Thomas O. Castro, CPA, the firm's founder, in 1981.
Bob earned his CPA license and joined Tom as a partner in 1986. For over thirty years he has prepared countless returns for individuals and businesses in the greater Attleboro area. Bob enjoys working with his individual, small business and non-profit clients.
Bob is a member of the AICPA & MSCPA. He has been involved in many community organizations throughout his career serving in various roles. Currently Bob is an active Rotarian and serves on the board of Sturdy Memorial Hospital where he heads the audit committee. He is a member of Pawtucket Country Club in Pawtucket, Rhode Island and the Attleboro Area Golf Association.