CTO has gone green! We are drawing our power needs from solar energy.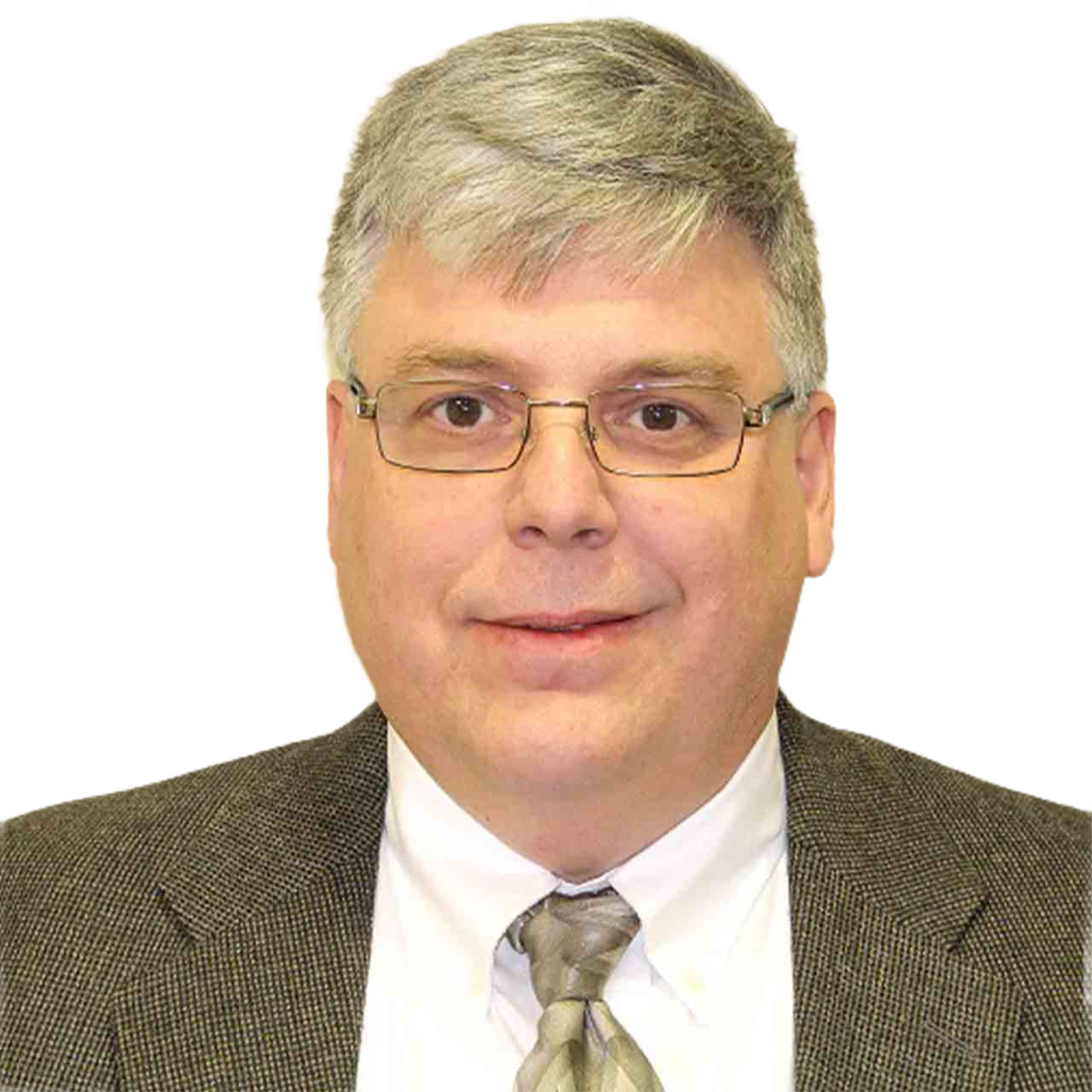 Michael Maloney, CPA
Michael Maloney grew up in Newport, RI. After graduating with an accounting degree from Bryant University, Michael began his accounting career with Paul Oliveira, CPA in 1988. He lives in Providence with his wife of over 30 years and four cats.
Michael earned his CPA license and joined the firm with Paul in 2001. With more than three decades of tax seasons under his belt Michael, has prepared tens of thousands of returns for individuals and businesses in the greater Attleboro Area. Michael enjoys working with his individual, small business and non-profit clients.
Michael is a member of the AICPA & RISCPA. He loves home brewing, tinkering with computers, and listening to old time radio shows.