CTO has gone green! We are drawing our power needs from solar energy.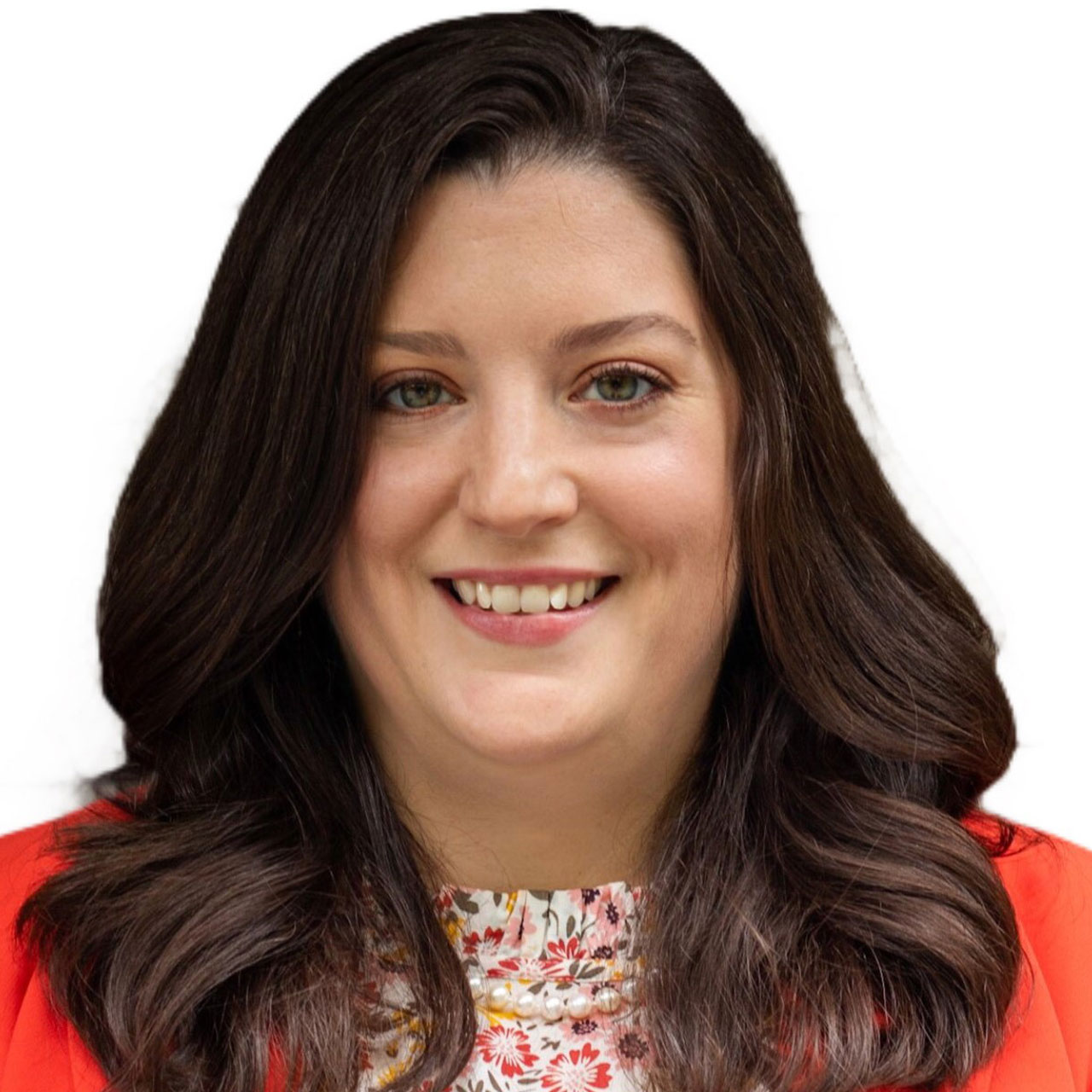 Melissa Gomes
Melissa grew up in the Attleboro area and earned a BSEd from Bridgewater State College. While in college, she volunteered for Big Brothers Big Sisters until her "little" graduated from high school.
Melissa worked in the hospitality industry for many years at Attleboro's historic Colonel Blackinton Inn.
Prior to joining Castro, Thresher & Oliveira, she was the Program Director for a local assisted living community.
In her spare time, Melissa can be found in the kitchen attempting a British Bake-off recipe or spending time with family.