CTO has gone green! We are drawing our power needs from solar energy.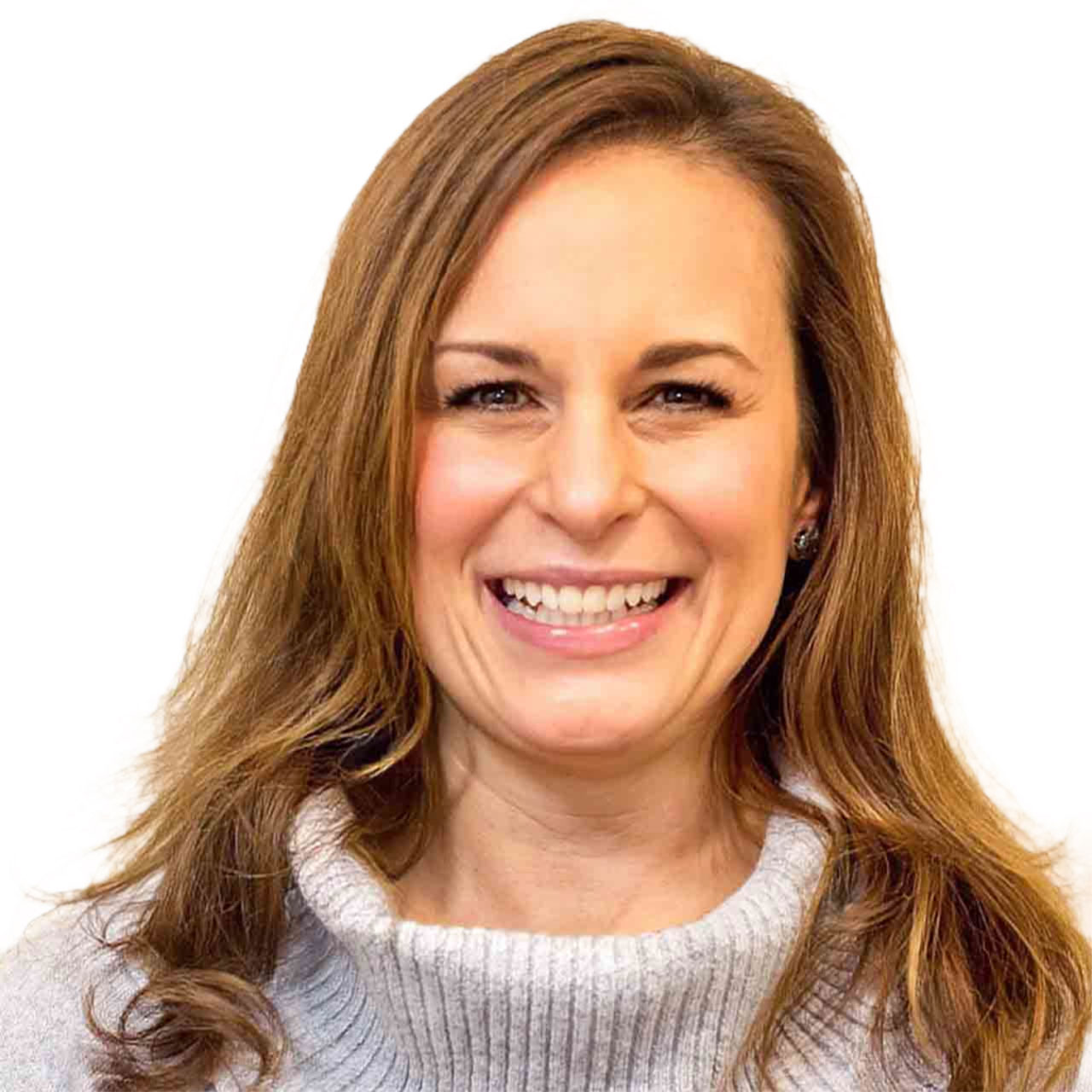 Jessica Feeley
Jessica Feeley graduated from Bryant University with a degree in Accounting. Jessica began her career at Ernst & Young where she met Jim Castro in 1996. After two years of auditing with Ernst & Young Jessica joined CVS Corporation in the finance department. Jessica spent the next 21 years in various accounting and finance roles within CVS Corporation.
After many years at CVS, Jessica decided that it was time for a career change outside of Corporate America. Jessica and Jim had remained close friends over the years and in 2017 they decided it would be wonderful to work together again. Jessica enjoys many different responsibilities at CTO including accounting and financial statement preparation, 1099 filings and tax return preparation.