CTO has gone green! We are drawing our power needs from solar energy.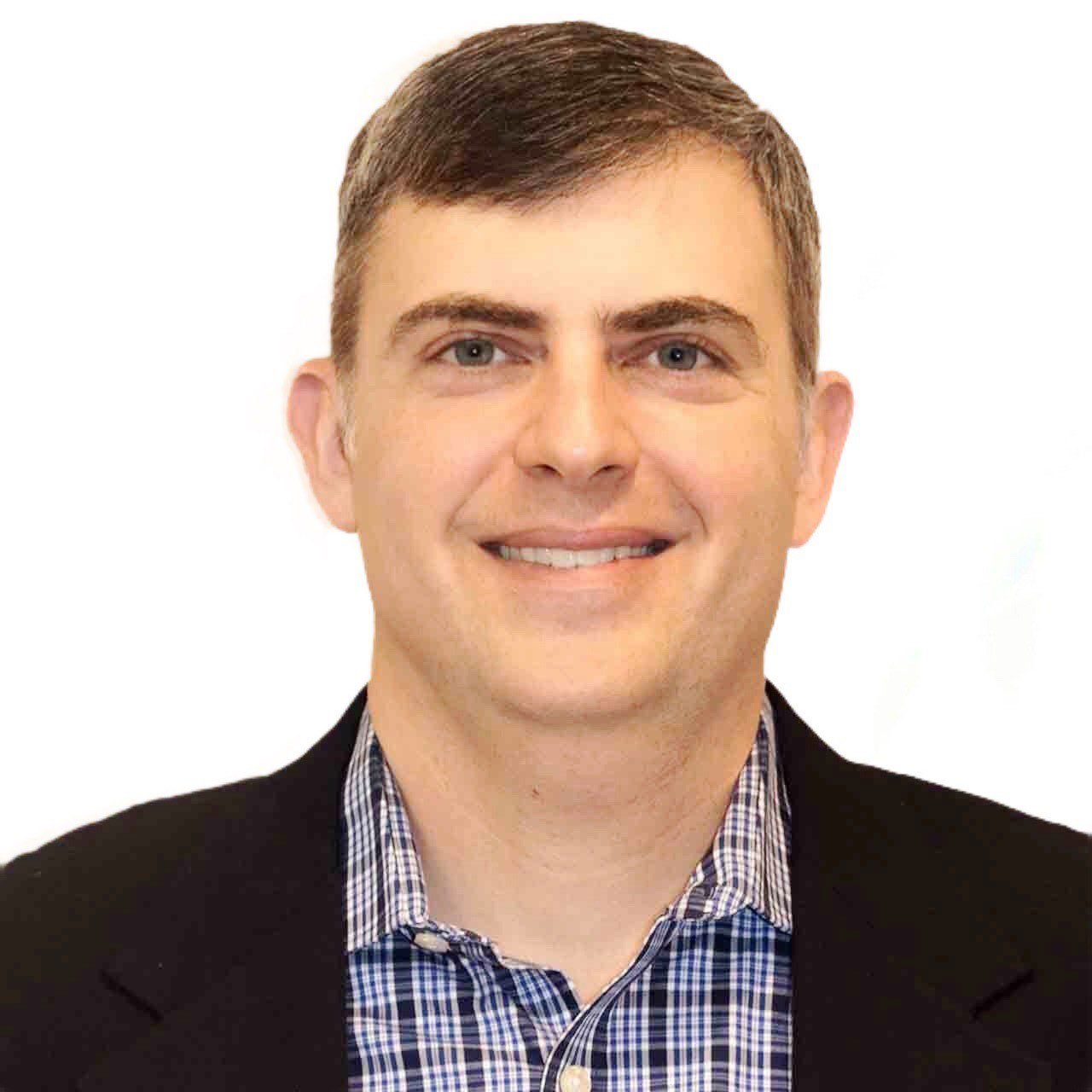 Christopher J. Giovino, CPA
Chris (or "Gio" as he is sometimes referred to) is from Westwood, MA. He is originally from Lunenburg, MA, and attended Babson College where he received a BS in Accounting with a minor in Communications. He held many accounting related jobs during that time, including working at a small tax preparation company in Natick; a national inventory service provider; and as an accounting clerk at the old Whalom Park Amusements in Lunenburg, MA.
After college Chris worked for over four years at Ernst & Young in both the audit and tax departments. He then spent the next four years at Plymouth Rock Auto Insurance in the financial reporting department. In October of 2000, after a brief meeting with Mike and a positive referral from his brother Jim, whom he met at Ernst & Young, he joined Michael G. Castro, CPA, PC. In 2009 that firm merged with Castro, Thresher & Oliveira.
Chris is a member of the AICPA and is licensed as a CPA in Massachusetts. He is a member of the Flying Quahogs Running Club and is involved in several community organizations in Westwood, MA.