To celebrate of our 50th year in business, Castro, Thresher & Oliveira, PC has established a charitable fund to give back to our community.
Learn more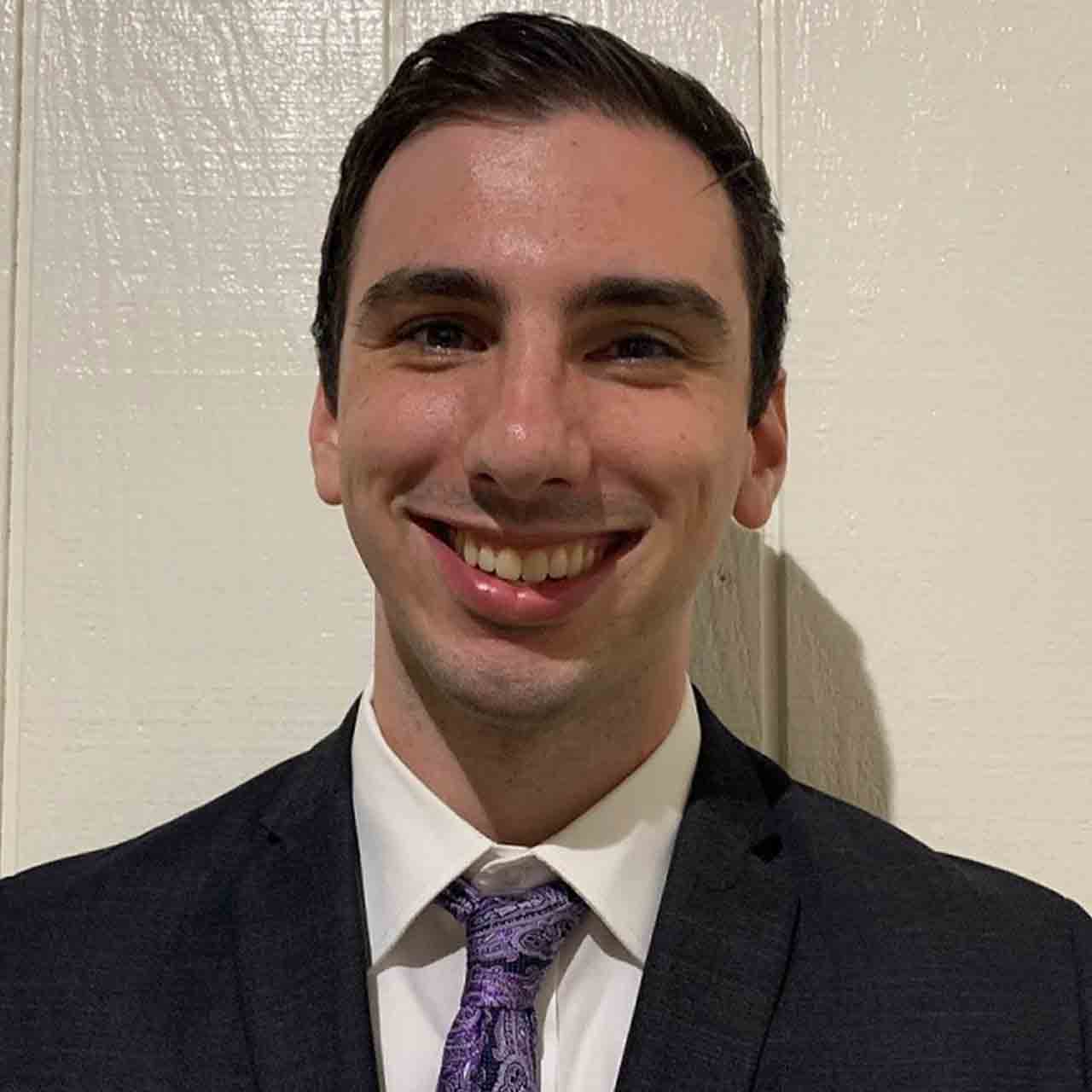 Matthew Castro, CPA
Matthew graduated from Stonehill College in Easton, MA, with a degree in Accounting and Economics. He spent two years at Ernst & Young in their commercial audit sector.
In 2021, Matt joined Castro, Thresher & Oliveira and became a licensed CPA. Currently, he is working on small business, non-profit and individual tax returns. Matt serves on the Attleboro Area Interfaith Collaborative board as Treasurer. He is engaged to be married in 2023.